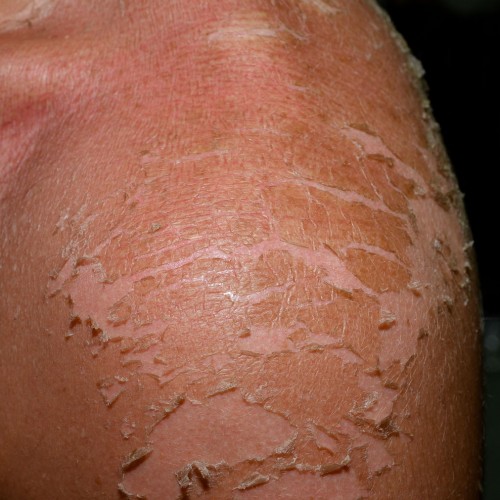 The sunny Monday in Busan gave me the opportunity to practice one "hobby" of mine. That is to change color, and later on also skin.
Back in 2009, at the astonishing Angkor Wat in Cambodia, I got just a little bit too much; ended up with a four days long feverish delirium and a girlfriend who seriously thought that I was about to die in Malaria. Therefore had a pause last year, but since I'm back in Asia…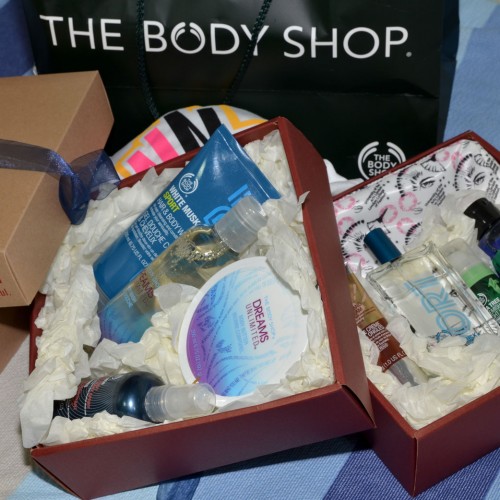 So now, two weeks after that Monday, most of the skin on my shoulders and torso is renewed. A bit funny; to compensate for the lack (total absence actually!) of "After Sun"-cream in Korea, I got loads of creams and products from Body Shop after the photo shoot :) I think next skin renewal will have to wait around three more months, until I am in either Vietnam or Philippines. Looking forward!
One Response to "Healing"