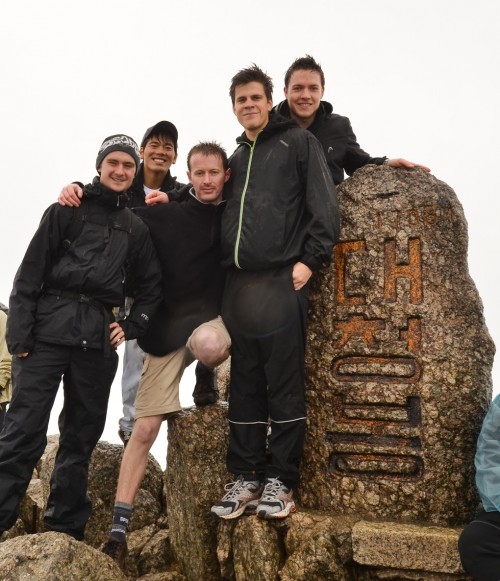 During one of October's two cloudy & rainy days (damn..) I, Kai, Mattias, Jonas and Yonghak climbed Seoraksan, Korea's third highest mountain and its most beautiful National Park (according to Lonely Planet).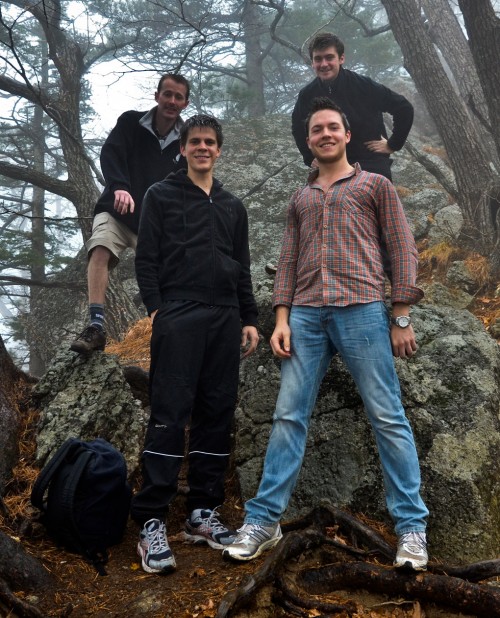 With only 50 meters of visibility one can think that the weather was a disappointment, but to be honest; we had full focus on the walking/climbing itself as it was rather hard because of the steepness – 34 degrees in average all the way from our (bed-less) motel which we started from.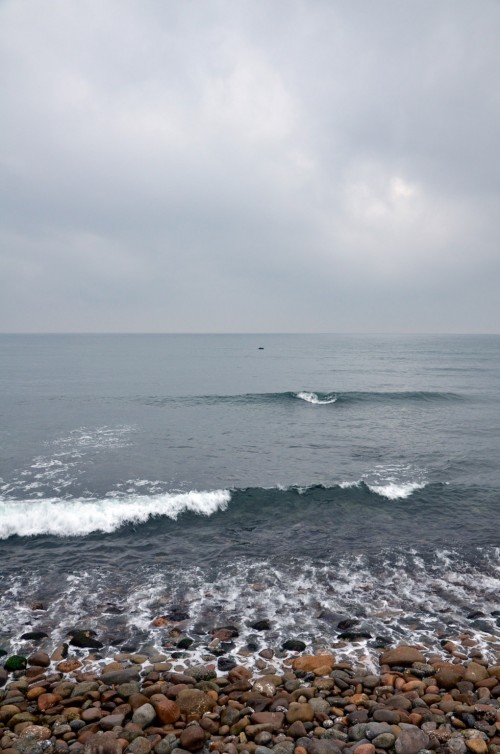 Ten hours of hiking and half an hour bus ride later we reached Sokcho, a harbor city at the cost to Sea of Japan/East Sea (the Koreans are of course not that happy about the first, and most widespread, name..).
We ended the day with at couple of hours at the Osaek Hot Spring Spa, where the 39-degree pool of red rose water was my favourite :)