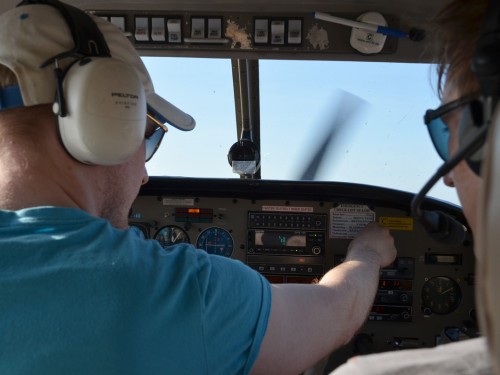 I'm done with the final exams for this semester on the 14th of December.
My plane to Shanghai has scheduled take-off four hours after the last exam. Not that I don't like Korea, but it's time to say goodbye for a while; the spring semester doesn't start before March and I intend to experience as much as possible until then!
The planning is made on a web based map, and will take form along the way. Having it online enables me to zoom conveniently, at the same time as both my fellow travellers and you can follow my trip step by step.
Destination tips and Do's and Don'ts are greatly appreciated!
Dec 4, 2011
Comments Off on Vacation Voyage