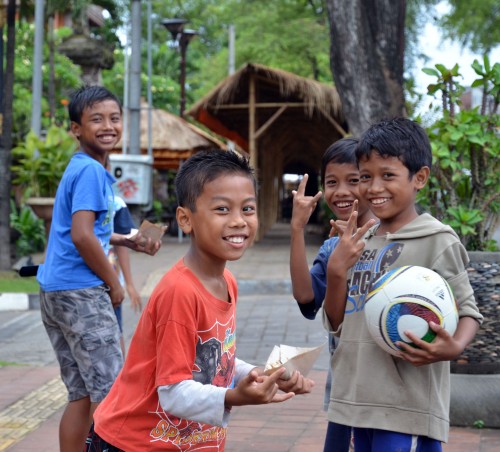 Arrived to Indonesia on the December 21st, for two relaxing weeks in great company: my parents and brother flew down here to celebrate Christmas and New Year with me. Really nice to see them again! :)
A couple of minutes ago the clock turned twelve making it Christmas Eve, so I just wish you all a Very Merry Christmas!
Dec 24, 2011
Comments Off on Met up with my family!