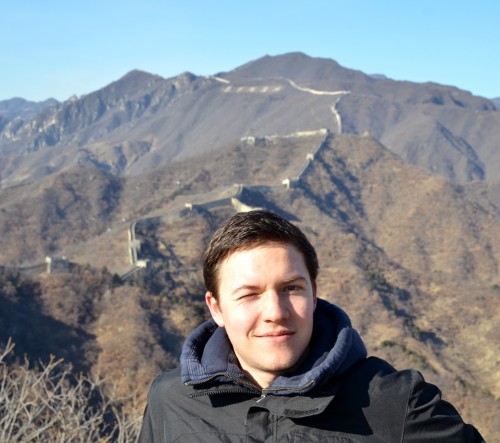 New Years Eve. The day have been spent reading, playing cards, sunbathing – yes, I've got my red color back :) – and now is it time for me to join my family before the fireworks start at the beach. But before that, let me just wrap up what's going on.
In two days have my traveling schedule reached it's end, and I´m free to do just about anything :)
So what are the options? Presented as negative as possible in order to eliminate the least favorable;
• Go South: Fly to Australia. Closer than ever, but probably worth a whole trip on it´s own?
• Go West: Take the land-way through Java and Sumatra to Singapore and Malaysia. Great way to get to know the more populated parts of Indonesia and be able to meet up Kai and Ramona, but maybe too tourist-dense?
• Go North: Straight north as short as possible means staying on Indonesian ground, in Sulawesi. Beautiful and rather low tourist density, maybe too slow moving and focused on relaxing?
• Go East: Jump towards the Maluku Islands via Lombok and Komodo Island. A true scenic adventure, but long hours on bumpy boats. Which is not really my cup of tea.
Seems like my way onwards is a bit unclear, but looking back at 2011; I like the turns it took!
And with that conclusion would I just want to wish you all a Happy New Year :)
One Response to "2011 becomes 2012"