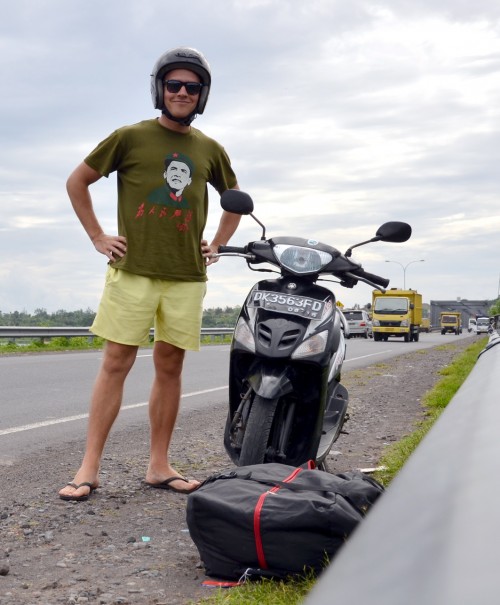 It has been quite some hours on motorbikes in Indonesia, which I find great fun and a good way of exploring local culture and habits. A few glimpses are shared below.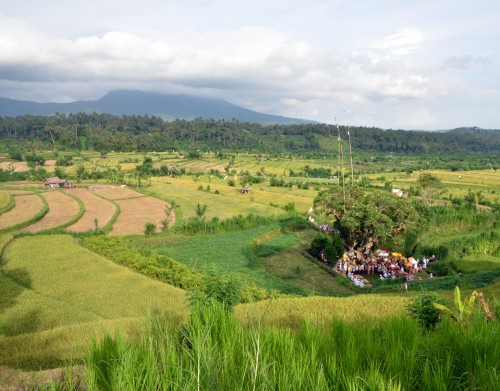 Saw the spiritual ceremony when holy water was gathered from underneath a sacred tree while driving along Bali's coastlines, which takes place only twice a year.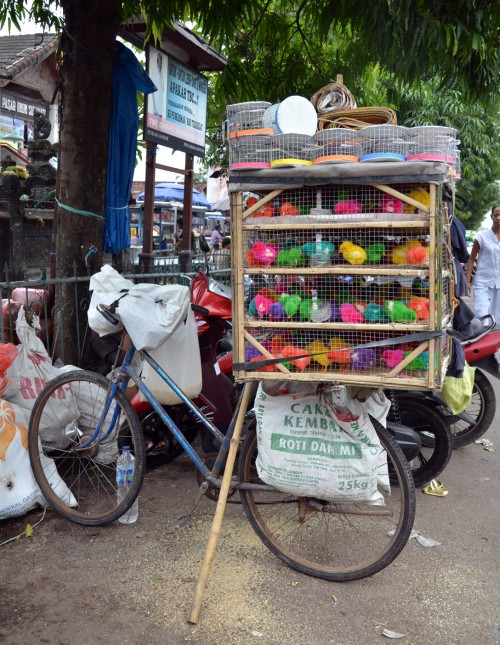 Passed a market in Denpasar where the bicycle-based shop offered you to choose any color on your chicken.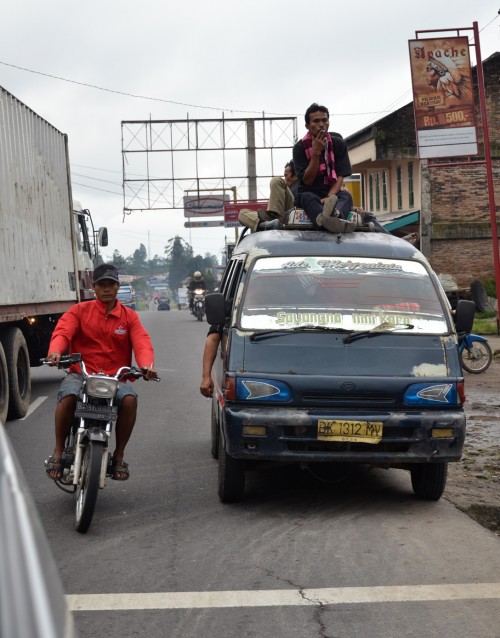 Joined the traffic style and tempo in Yogyakarta, which would make me lose my driving license a couple of times per hour in Sweden.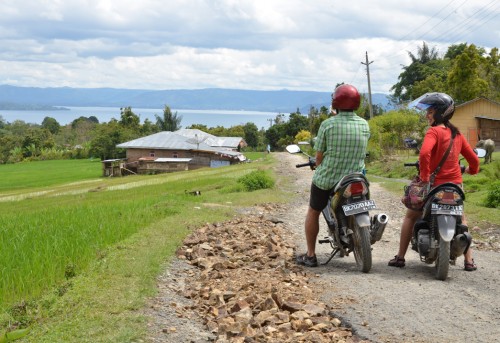 Passed remote villages on the southern tip of Samosir island in the Norwegian Fjord-like area of lake Toba, where the children waved and cheered as if we were walking on water.
Jan 21, 2012
Comments Off on Motor biking