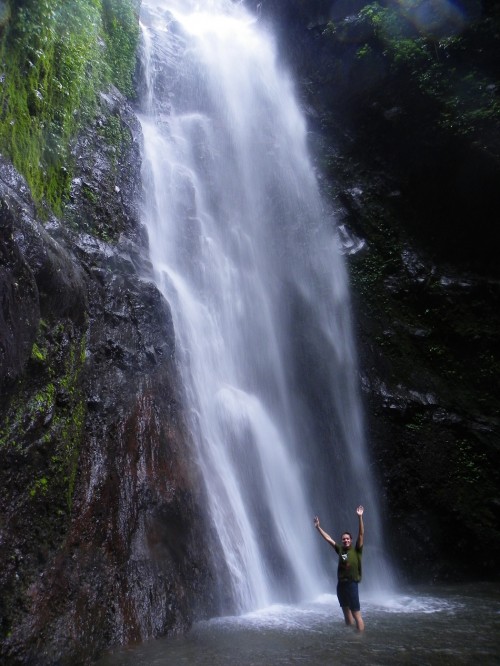 As you frequent readers out there have noticed long ago: these posts have been all but frequent lately. But instead of properly documenting all stunningly amazing, fun and thrilling things I get to do while being out here (presently in Puerto Princesa, Palawan, Philippines), is the answer obvious for me: keep exploring while possible! This inflow of new experiences, meetings and perspectives is nothing but lovely.
The route has, eventually, become a closed circuit – on the planning-stage. Updated version is shown via the 'Map'-button above or via this link.
Photo from northern Bali, Indonesia, taken by Anass.
Feb 18, 2012
Comments Off on Massive inflow