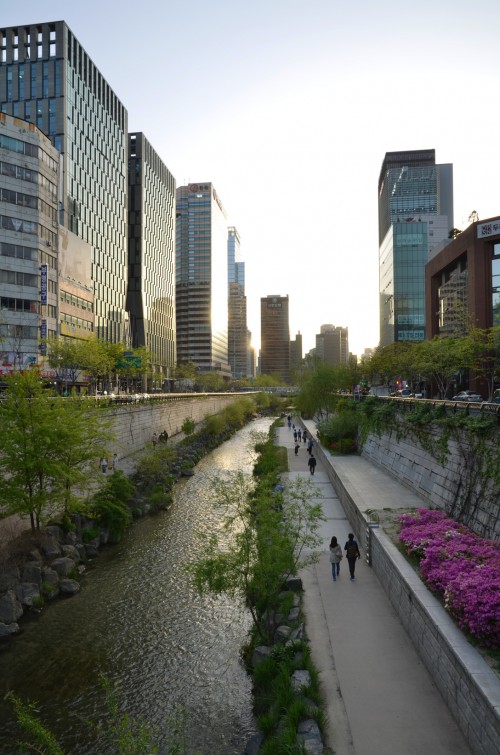 Bittersweet is the first word that comes to mind when I realized that my year as exchange student is about to end. Not until the 27th, but still; is feels almost impossible to imagine myself in Lund during summer break when all university students are gone and all families are on the beach.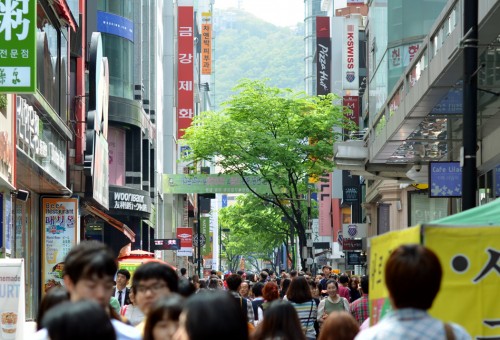 Even in the most crowded crossings of "big city" Stockholm will the Swedish quiet- and politeness make me long back to Seoul's bustling streetlife; Myeongdong's shopping alleys and Hongdae's captivating pulse.
Lucky then, that I will have all good-old friends and family to hang out with!
Jun 3, 2012
Comments Off on Leaving Seoul?