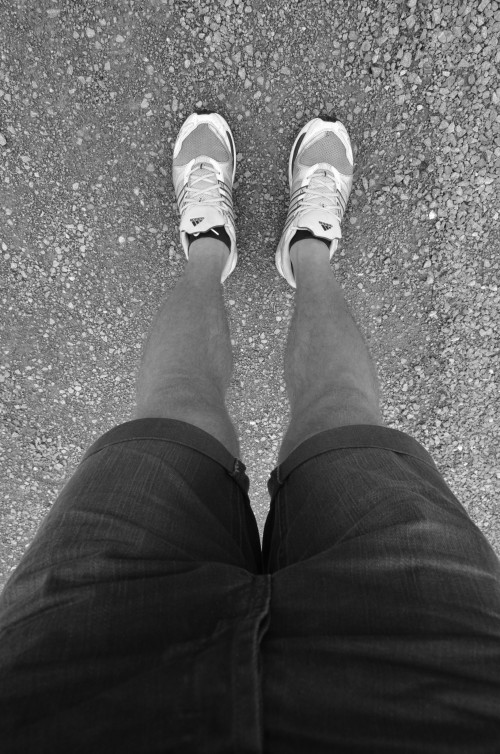 We had our half-time seminar today. Okay, it's a bit too early compared to the generic outline, but still. Got great feedback from both Fredrik & Raoul and Ya & Anna, but are we already halfway thru? Yaiks.
I rounded off the day participating at a leadership (UGL) session hosted by Gozinto and renting out my flat for the upcoming weeks. Niceu, as they spell it in Korea.
Picture from Stora Alvaret, Öland's limestone barren plain.