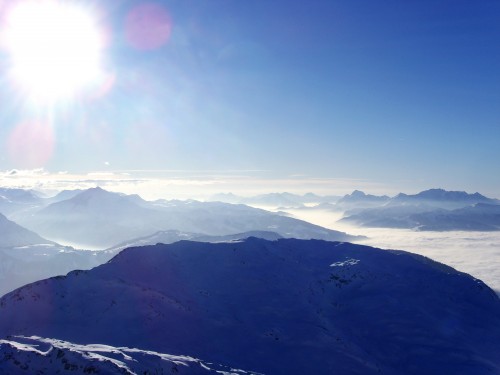 So, we localized the passports: inside Ghana's embassy in Cph. But. They hang up on us when asked what day they are sending them back…
We are currently evaluating the best choice of Plan B, and as Wille stays over in Stockholm might four capitals in four days just be it. So while keeping it cool, am I hoping for the best; one has to have faith, no matter if one prays to God or embassies.
Photo from Chamonix, shot from Brévent, on a ski trip with 720.