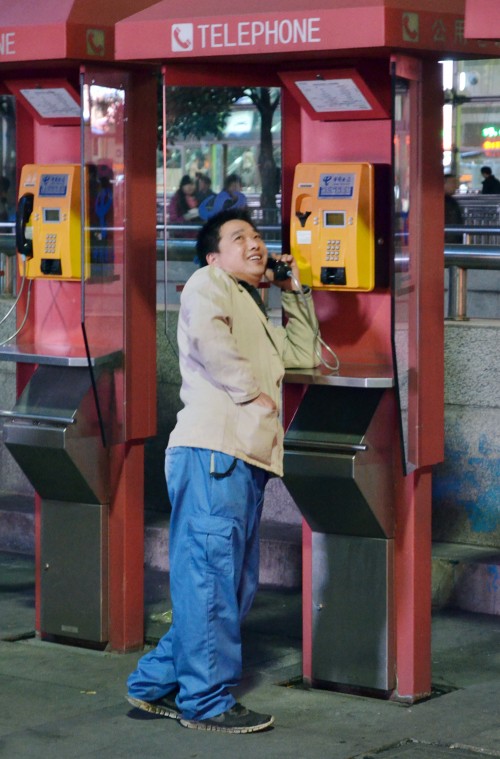 Our first day started with a good breakfast in company with the hotels other guests. Then most of the day went past as a combination of sunbathing and reading the opponent's report; seminar tomorrow. At lunch we got company with a manager from an NGO who provides long-term aid in several Sub-Saharan countries. Exciting to hear how they work with the dependency issues that are unavoidable; as for instance SIDA experiences largely in Tanzania right now.
But the most important update for you is probably that I've replaced my Swedish SIM-card to a Kenyan one, thus we are reached via +254 (0) 739 679 549 onwards. Consequently, I cannot answer any calls to my regular number.
Picture from Shanghai last December.