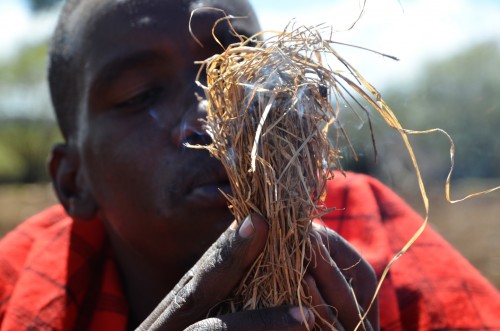 We have visited and helped out as much as possible during our visits at the Ghanaian grass-root NGO (Non-Governmental Organization) called Solid Rock Association. They are teaching slum-children how to play on and manufacture instruments, stitch/make clothes, and to become familiar with computers.
Our contributions, beside the monetary aspect, were IT-support and especially help with the structure and design of their Volunteer program. If you yourself or anyone you know might be interested: check out the site and/or drop some questions to me at erik@ewco.se, or Kofi & William at info@solidrockassoc.org.
Thanks for caring & sharing!