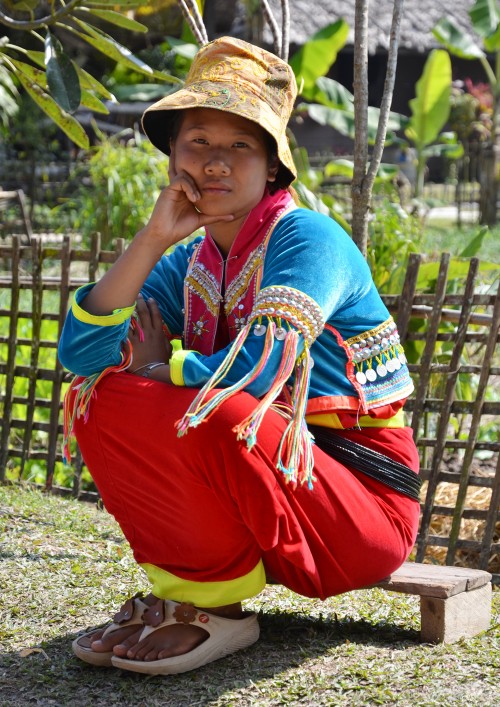 I am currently thinking a lot. Trying to find the global optimum (i.e. the best solution, for those of you who does not speak math) to a question with no/one/two/multiple (I don't know which) correct answers.
To live a grandeur and exciting life in interesting places with people like oneself; or to live a much more down to earth "Svensson-life" with lots of "must-do's" in a colder, darker and more boring place but with the advantage of having old friends and relatives closer? What is worth the most to me? That is the question.
Picture shot in northern Thailand on December 31, 2013.