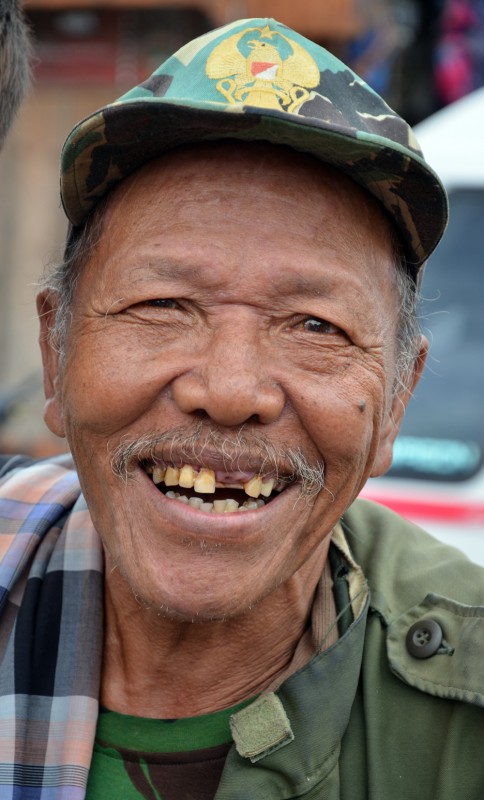 Thailand greets you with a great smile when you arrive, when you leave, when you help and when you misbehave. Thai people smile when they get tip and when they trick you, and when you bust them for it.
In Sweden, the last example would be considered very offensive and some people would loose their temper because of such obvious disrespect. But in Thailand, just as most countries in this region, such smile is the best way for both parties to jointly agree on what happened, that it was wrong, and a way for the busted person to show regret.
However hard and uncomfortable it feels, do yourself and the other party the favour to remind yourself of this next time you find yourself in such situation – regardless if the smile is yours or not!
The happy fisherman in the picture lives in Indonesia, on the south coast of the vivid island in the middle of lake Toba in Sumatra. I met him there during Kyung Hee University's winter vacation 2011/2012.